Tracking
Everyone wants to be able to follow their adversary's whereabouts or phone number, but doing so without the assistance of the authorities is completely unlawful. Fortunately, the internet is not offers us a lot of websites that can assist with tracking. Most websites that can perform this task are paid for, but if anyone finds a website about free tracking, it only offers a few features, similar to how some websites only offer find location with IP addresses and other features are paid for. However, we are going to introduce two hidden websites that can assist you all :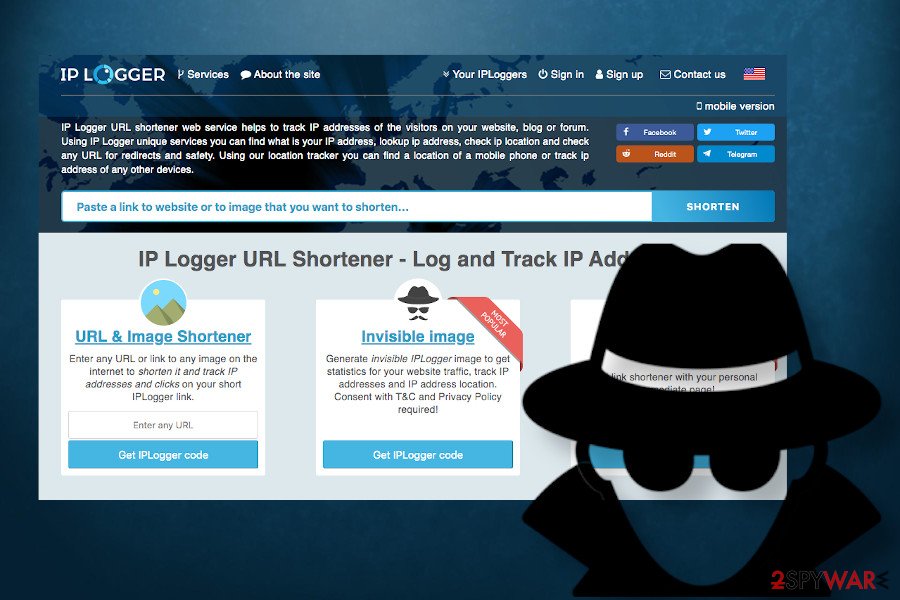 SERVICES
How to find my IP Address
Location Tracker
Invisible image
URL short
IP counter
IP userbars
IP informer
10 latest IP addresses
IP tracker
URL Checker
HOW TO USE ( LOCATION TRACKER(Find Location With IP))
Open the bowser and type IPlogger.org
Then sing up your account or connect with google account.
Open the services option top left corner
Then chose the location tracker
When you scroll the dashboard you can see your location and below you can see ( Create location tracker link)
After the click this give you four links you can send top of the link in green color and send anyone for location.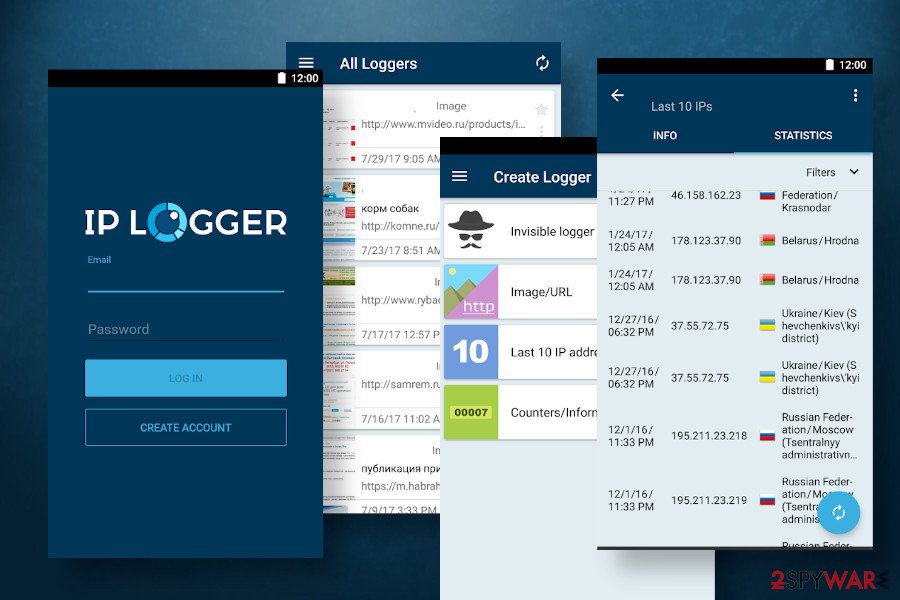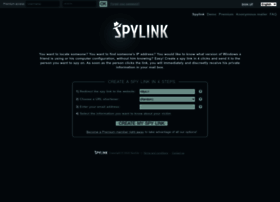 SERVICES
IP Address
Host
Access Provider Name
Proxy Detection
Installed plug ins
java activated or not
Access provider name
Local time and date
Time zone
City
HOW TO USE
First of all Go google and type (Spylink.net)
open the dashboard
Click the create my Spylink
Then send your spylinks for track the location